There is No Such Thing as Eating Healthy Anymore
I have been on this amazing "New Nutritional Technology" for 11 days now. Here are my results:
Released 8 lbs

Reduced my waistline around my pot belly by 1.5 inches

Getting comments from my family and close friends that they are noticing the changes without me asking them

I have increased energy that is going through the roof

I am starting to feel like a kid again – I got up at 5 AM this morning because I didn't want to miss out on anything
The last time I can remember that I was 188 lbs was in 1989. I feel that I am truly done with living my "less then" lifestyle and that I am powerfully choosing Life.
Below is me in the Studio 2 years ago at 243 lbs-the most I have ever been (it's funny I usually look for the picture where I look the thinest this time it was a new experience)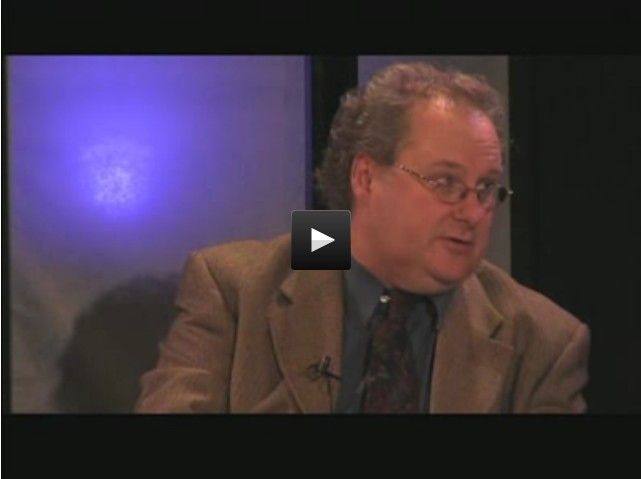 I am also learning that there is no such thing as eating healthy anymore and losing weight by exercising alone.
Nutrition and minerals are gone from our food supply. Eating food by itself where we seem to be in our current human evolution will never be enough again because of what we have been putting in our soil and what we are feeding the animals.
Corporate America clearly is motivated by money, stockholder equity and greed to continuously reduce their cost of mass production of our food supply without caring a bit about the fact that they are slowly poisoning and killing us.
"Would you like to upsize that Mr Customer? - we say yes because we can't get enough food to satisfy our body's need for nutrition and minerals. We get fatter and fatter so we can claim our number one place in the world for the obesity epidemic and it has become the norm.
So I am taking personal responsibility for my own health and what I put in my mouth. I am saying no to eating food that has no nutritional value. Also I am no longer consuming animal products that have been grown by genetically modified food, hormones, antibiotics and growth hormones.
I am saying a powerful yes to feeding my body with the right nutrition and minerals so that it can cleanse itself from all the toxins I have accumulated in my body for decades.
I can see now how toxicity and nutritional deficiency leads to obesity.
Stay tuned for my next weekly update on my progress.
I am walking my talk - are you? Have any questions about the new nutritional technology I am using then give us a call at 303-416-4706 and one of our nutritional cleansing coaches will assist you to take each step you need to ensure a healthier you and to live longer.